Very simple shirts, black font on white shirt most likely.
The shirts are not made yet, just a rough idea or how many people want it.
Three designs;
1)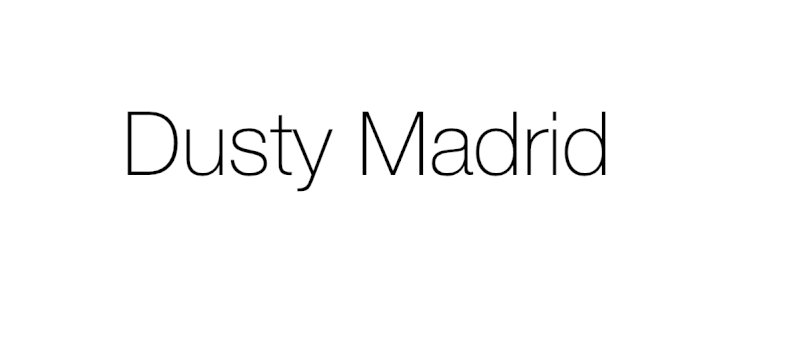 2)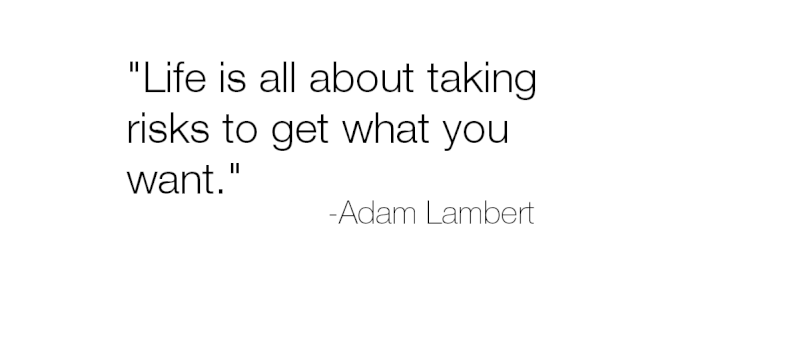 3)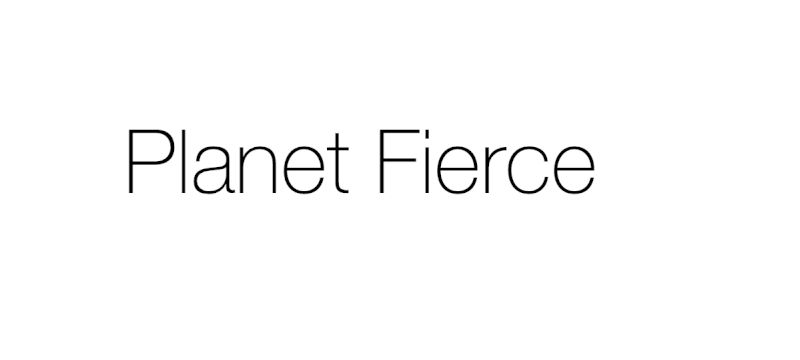 If you are interested in any of them you could just post here or email me/ tweet me.
I'm not sure about the pricing because i don't have the number of shirts to make yet.

chelseanicoletay@live.com
@chelseatay_
You could also text me @9695 6743.
Please include your name, which design, how many, (also if you have twitter, your user.. I'm on there alot.)
xxxxx
Chelsea.