Here are some of the Adam's CD Displays in Singapore!
I love it that Singapore is treating Adam is an American Idol - heck looking at the promo for Season 9 AI, you might think there were 2 winners last year!!
Hee hee hee
Do post any other pics of Adam's FYE Displays or Advertisements that you spot!!
.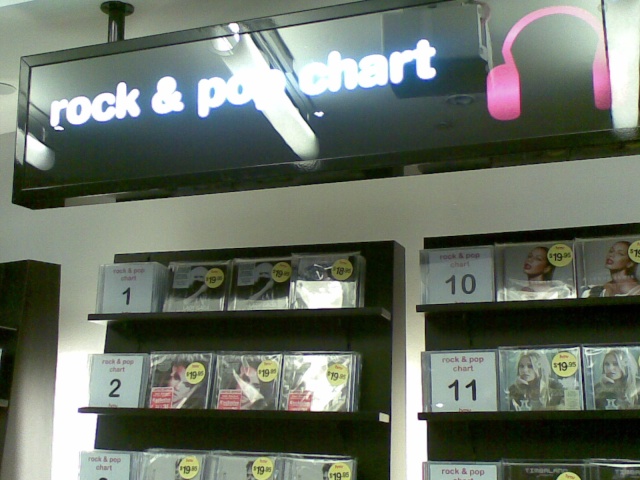 .
.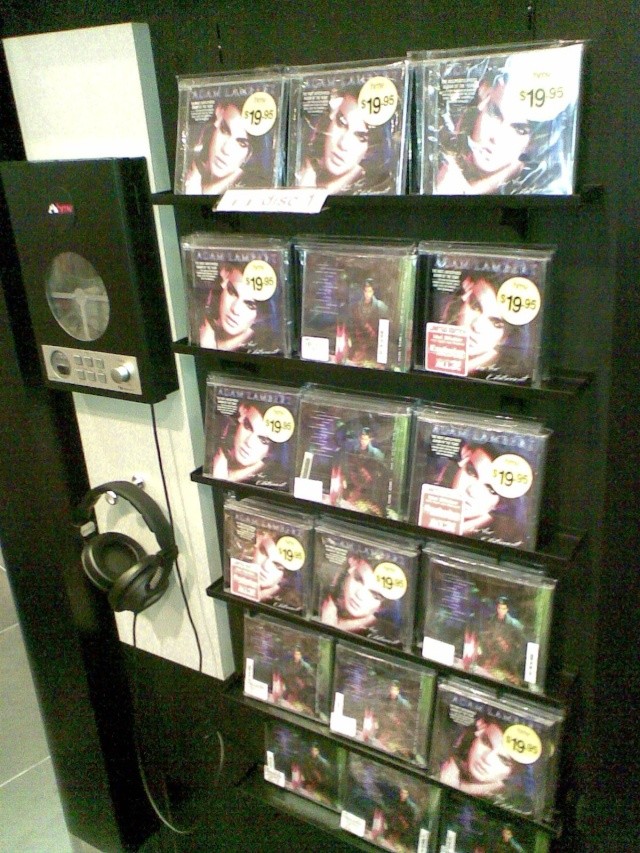 .